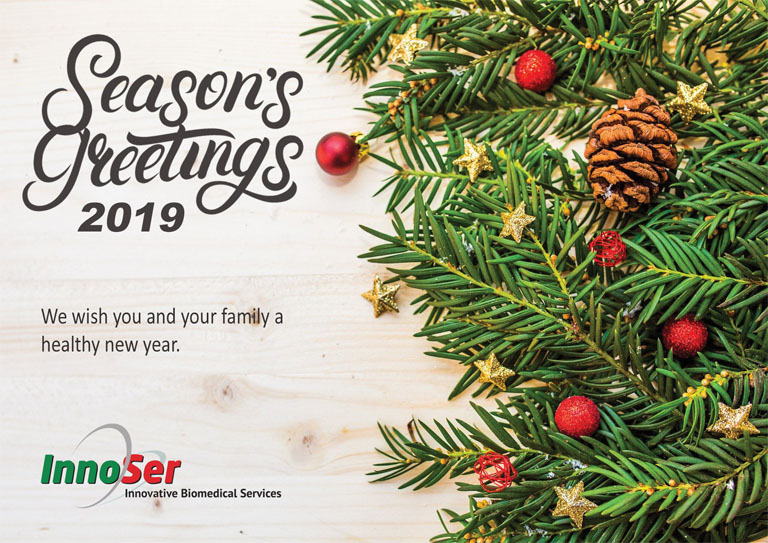 Last year has been a year of collaboration and growth for InnoSer. We're proud to contribute to pushing the development and commercialization of effective in-vitro substitutes for in-vivo testing methods both preclinically, with brain-on-a-chip technologies, and in drug production, together with CLT-MAT and MAT-Biotech, by means of our new in-vitro pyrogenicity testing services. Furthermore, our PDXO platform offers our partners the opportunity to screen compounds more effectively and thoroughly. As our team continues to grow we're adding to both our scientific and commercial knowledge and, together with you, we're hoping to progress even further in improving the outlook of patients in 2020. We wish you and your family happy holidays, and a healthy new year.

Launching in-vitro pyrogen-testing services in 2020

In collaboration with CLT-MAT and MAT-Biotech, InnoSer becomes the exclusive (EU) service provider for CTL-MAT's industry leading PBMC-based monocyte activation tests; a safe and robust alternative to drug safety testing in animals. InnoSer is to provide a full spectrum of in-vitro offering for all endotoxin/pyrogen testing needs during the production and release of compounds and devices. Our close collaboration with the kit developer and various key opinion leaders allows us to customize the kit, in accordance to EP 2.6.30, for many high-tech drug applications. In line with these developments, we will also be participating in ECA Academy's MAT training.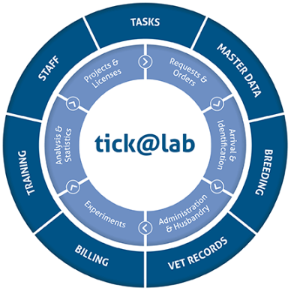 tick@lab animal facility software ready by January

We're commissioning a new tool for efficiently managing our laboratory animal research facilities. tick@lab covers all relevant processes for compliance, operations, animal welfare and provides a single point of access to data and functionality to everyone involved. We are currently working hard to get tick@lab operational and validated for a launch in the first week of January 2020.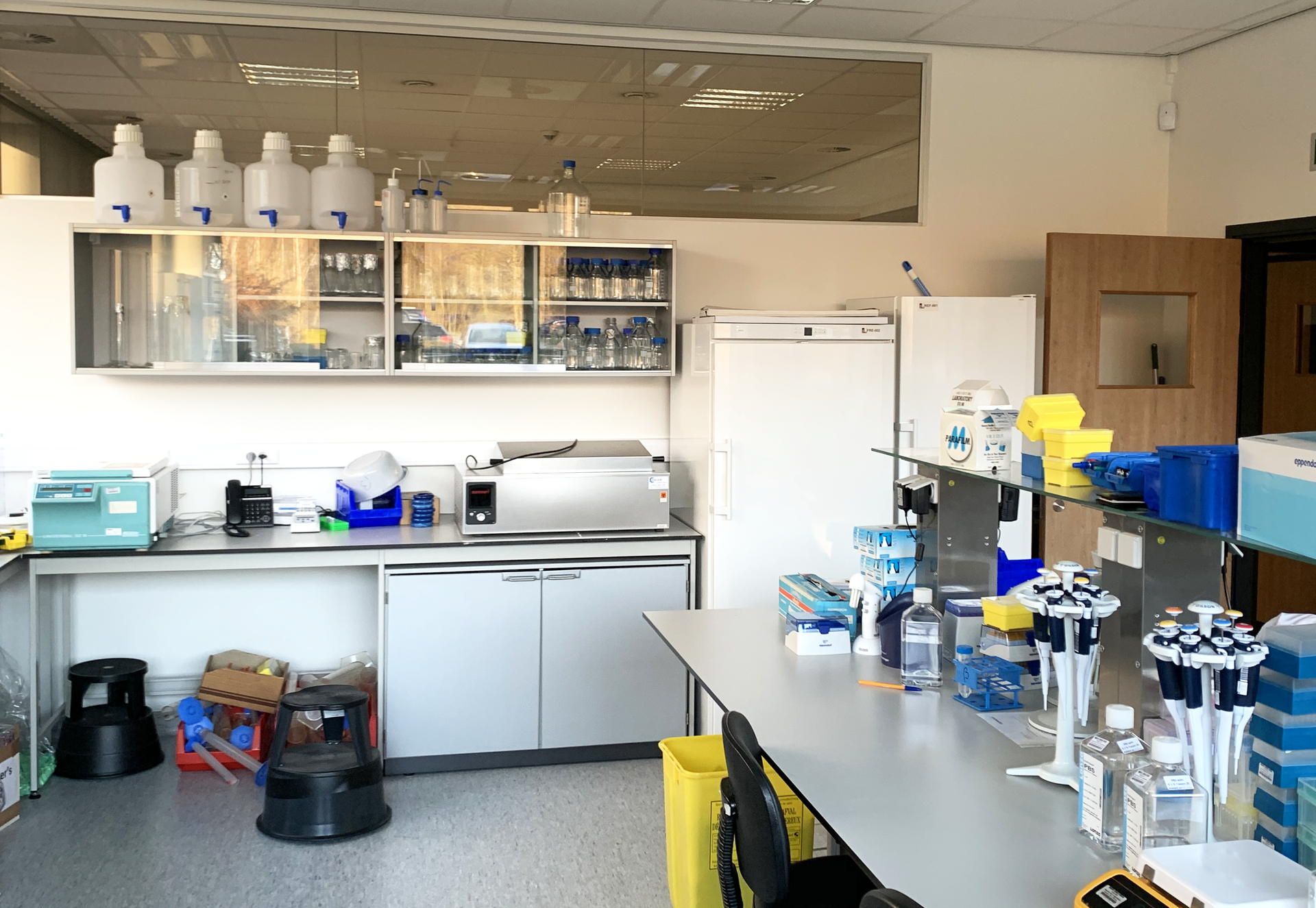 InnoSer is proud to announce the opening of our new in-vitro laboratories, situated in our Belgian facility at the Hasselt. The labs are used for in-vitro service work mostly in oncology and neurodegenerative diseases as well as for the development of organoid and organ-on-a-chip technologies. Part of the labs is undergoing GLP accreditation for MAT-testing.

The 2nd edition of the European Conference on Novel Technologies for In Vitro Diagnostics, DIATECH 2020, will take place in Leuven upcoming 27-29 January. With the attendance of many experts in the field of in vitro diagnostics, DIATECH offers an open floor discussion and networking opportunities. We will also be attending this conference and we are happy to exchange ideas on innovative methods we offer or are currently developing.